Introduction
Finding women's clothing that fits perfectly isn't just about looking great, it can also boost your confidence, making you feel comfortable and fabulous. At Althea Couture, a bustling Women's Boutique Collection in Queens, New York, our mission is to ensure selecting your ideal outfit is a charming experience.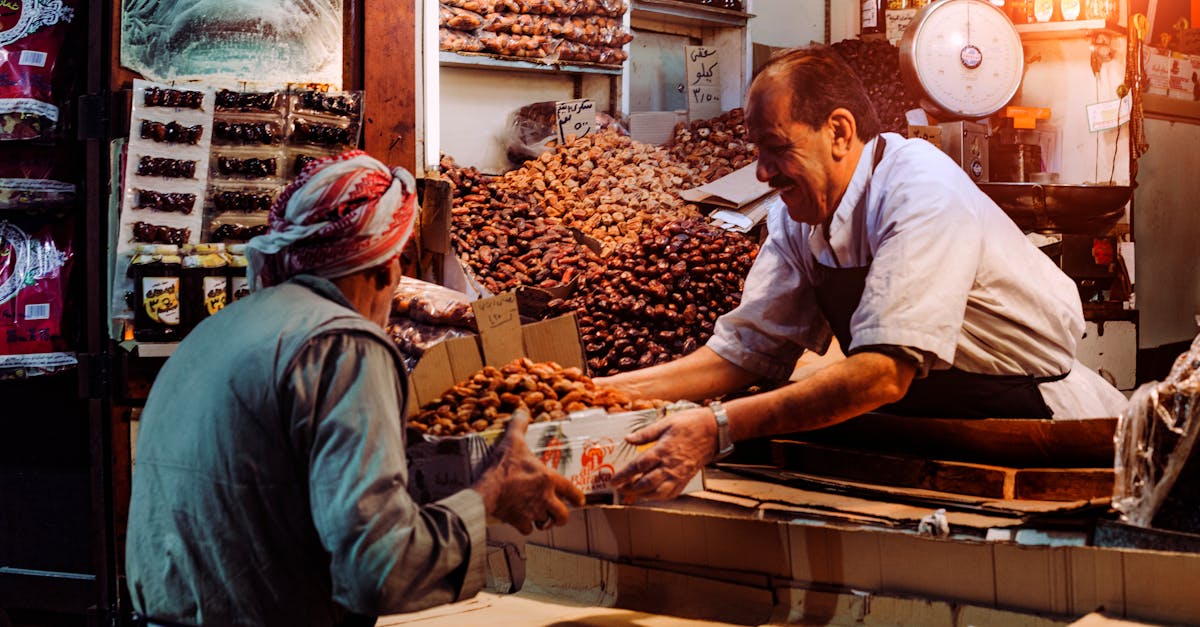 We specialize in fashionable clothing for African American women, providing a wide range of sizes to cater to every woman's unique figure. Not only do we showcase a lavish collection of wearable art, but we also offer convenient delivery options and flexible payment methods, making your shopping experience comfortable and seamless.
Deciphering women's clothing sizes can appear daunting with the various size charts and the diversity in brands. In this blog post, we demystify clothing sizes, show you how to obtain accurate measurements and help you understand the intricacies of finding your perfect fit.
The Conundrum of Women's Clothing Sizes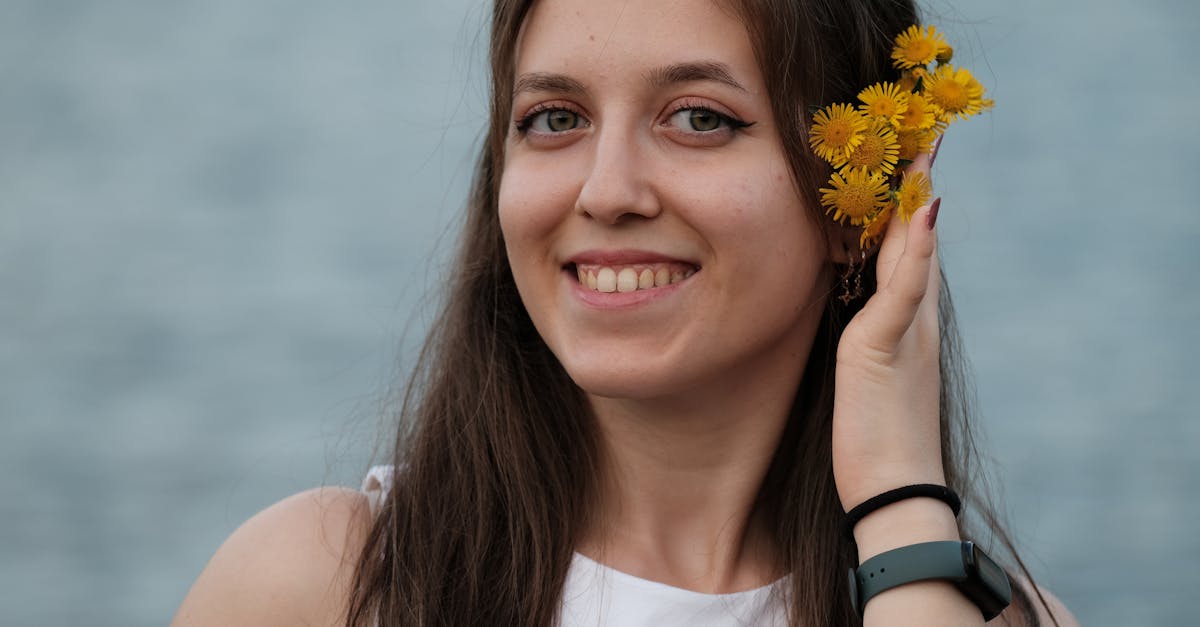 To start, let's delve into understanding women's clothing sizes. Traditionally, women's clothing sizes are much more varied than men's. They range from petite to plus sizes, allowing a wide range of body shapes and sizes to be included. The most common women's clothing sizes typically range from 0 to 16 or even 18.
In the US, these sizes are usually determined by measurements such as bust, waist, and hip circumference. However, these sizes can fluctuate between brands. This is known as 'vanity sizing' and can often lead to confusion when shopping. The solution lies in knowing your measurements and how they align with different brands.
At Althea Couture, we're all about body positivity and inclusivity. Our extensive collection embraces a variety of sizes, ensuring every woman can find her perfect fit and feel confident and stylish.
Finding Your Measurements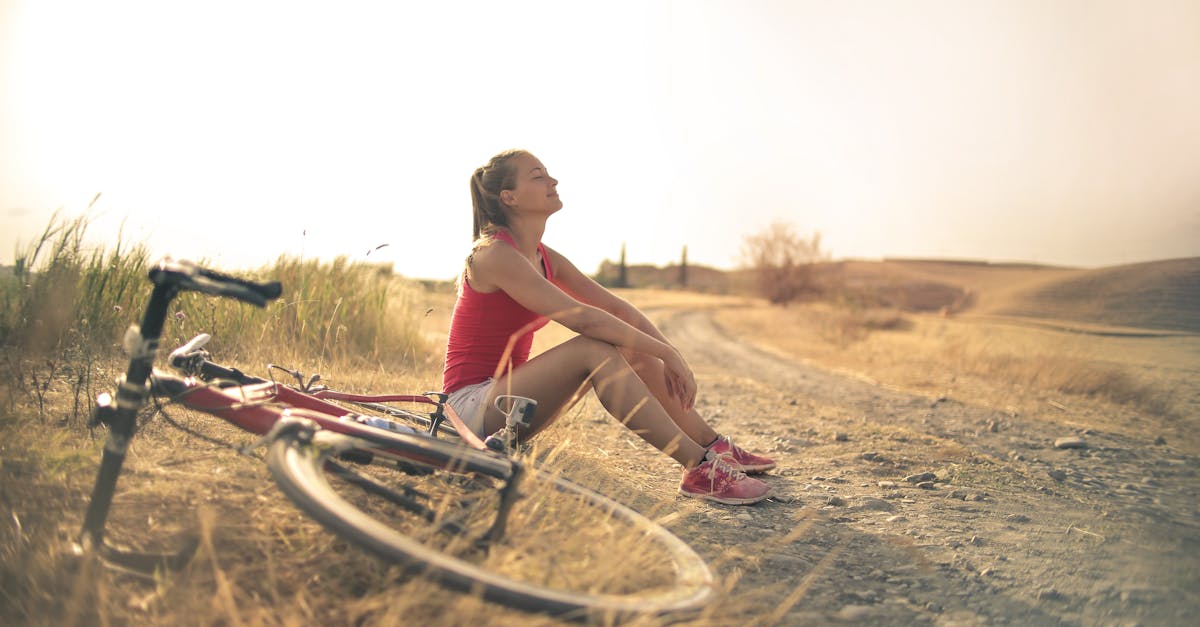 Your perfect fit starts with accurate measurements. It is crucial to measure your bust, waist, and hips to find your ideal size. Here's a quick guide on how you can measure these key areas:
Bust: Measure around the fullest part of your chest with your arms down by your sides.
Waist: Measure around the natural waistline – this is generally the smallest part of your waist.
Hips: Measure around the fullest part of your hips and rear.
It's best to measure yourself in your underwear, and not over clothing. Also, be sure to keep the tape measure snug — but not too tight — and parallel to the floor for the most accurate results. Take these measures with you when you shop, either online or in our Queens boutique, to help you make informed choices.
Navigating Althea Couture's Size Chart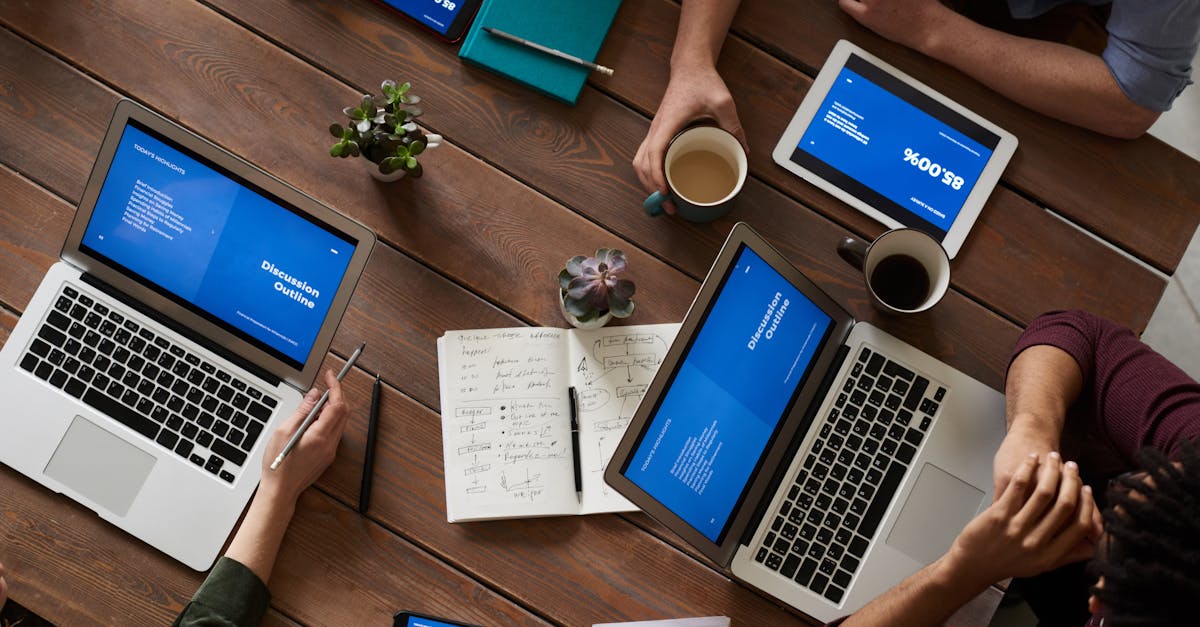 At Althea Couture, we understand the frustration that can come with trying to decipher different clothing sizes. That's why we've made our size chart simple and easy to understand.
It's easy to navigate: simply match your measurements with those on our size chart to find the clothing that will fit you perfectly. Remember, sizes may vary between different styles and fabrics, so take this into account when choosing your outfit.
If you're still unsure, don't worry. Our accommodating team is more than happy to help guide you through our collection and find clothes that make you feel fabulous.
Today's Recommended Product
We would love to highlight one of our popular items to you – the Pink & Green Rose Dress. A splendid addition to your wardrobe, this dress exudes charm and elegance. The dress holds a price tag of $90.00. Check it out in our online store, remember, we deliver right to your doorstep!
Conclusion
Understanding women's clothing sizes and finding the perfect fit should not be a stressful experience. At Althea Couture, we aim to make this process enjoyable and fruitful for every woman. With our fine collection of clothing and deep understanding of various sizes and measurements, you can trust us to help you dress in what fits and suits you best, making you feel confident and beautiful.
Key Takeaways
Understanding clothing sizes can boost your confidence and improve your shopping experience.
The most common women's sizes typically range from 0 to 16 or 18.
Knowing your measurements (bust, waist, and hips) can help you find your perfect fit.
Althea Couture's size chart is simple and easy to navigate.
References
Azaghi, L. (2022, February). Understanding Women's Clothing Sizes. Women's Fashion Guide. (link)
James, S. (2021, March). How to Measure Your Body for Clothing Sizes. The Fashionista. (link)
Product Reference: Pink & Green Rose Dress – Althea Couture