The Rise of Women Boutique Stores
Women boutique stores have steadily gained popularity over the years, offering a unique shopping experience unlike any other. They go beyond merely selling clothes — they provide a personal touch and an opportunity to be part of a fashion-forward community.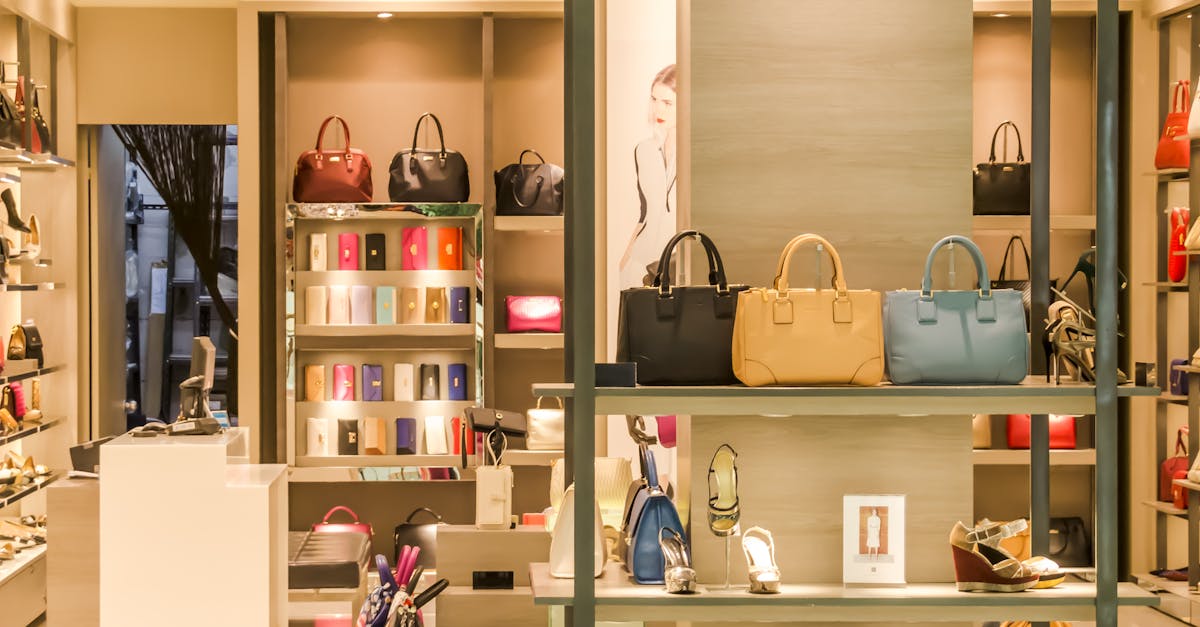 Boutique stores bring together thoughtfully-curated collections, allowing women to discover unique fashion pieces tailored to their personality and style. By prioritizing quality over quantity, these stores provide a refreshing change from mass-produced fashion. Indeed, nothing quite compares to the thrill of stumbling upon a one-of-a-kind gem in a boutique store.
In New York, the heart of fashion, Althea Couture stands out as a beacon for boutique fashion targeted at African American women.
Althea Couture: A Unique Boutique Experience
Located in the vibrant borough of Queens, Althea Couture embodies the unique allure of New York fashion. Its curated collection reflects a genuine understanding and consideration for African American women's unique fashion preferences and body types.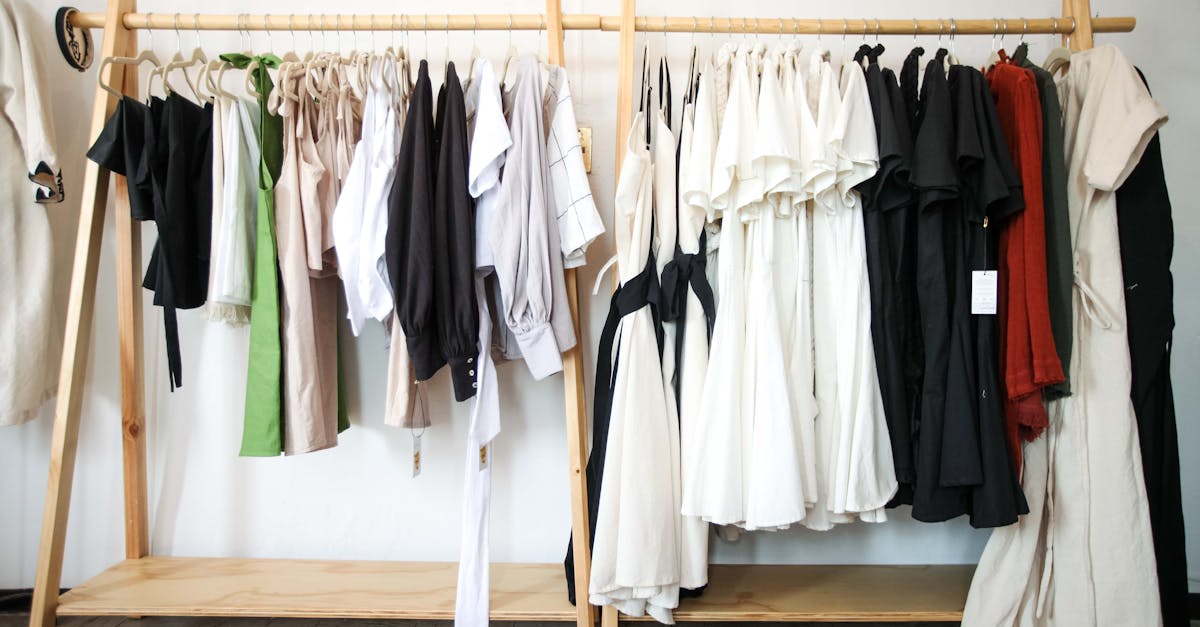 The women's boutique online store offers a wide array of trendy, exclusive clothing pieces that stand out in a crowd. Althea couture isn't just about selling clothes; it's about offering a platform for women to express their unique personality and fashion style.
Althea Couture enriches the boutique shopping experience with its accessible online store, allowing women to shop at their convenience from the comfort of their homes. Additionally, the store offers delivery, so you can have your chosen fashion pieces delivered straight to your doorstep.
Flexible Payment and Financing Options
Uniquely, Althea Couture provides extensive payment methods and on-demand financing options, accommodating various customer needs. Shoppers can choose from AfterPay, PayPal, Zelle, Klarna, Credit/ Debit Card, Zelle, Venmo, PayPal Pay Later, Google Pay, Apple Pay to Direct Bank Transfer. This flexibility ensures a comfortable shopping experience for everyone.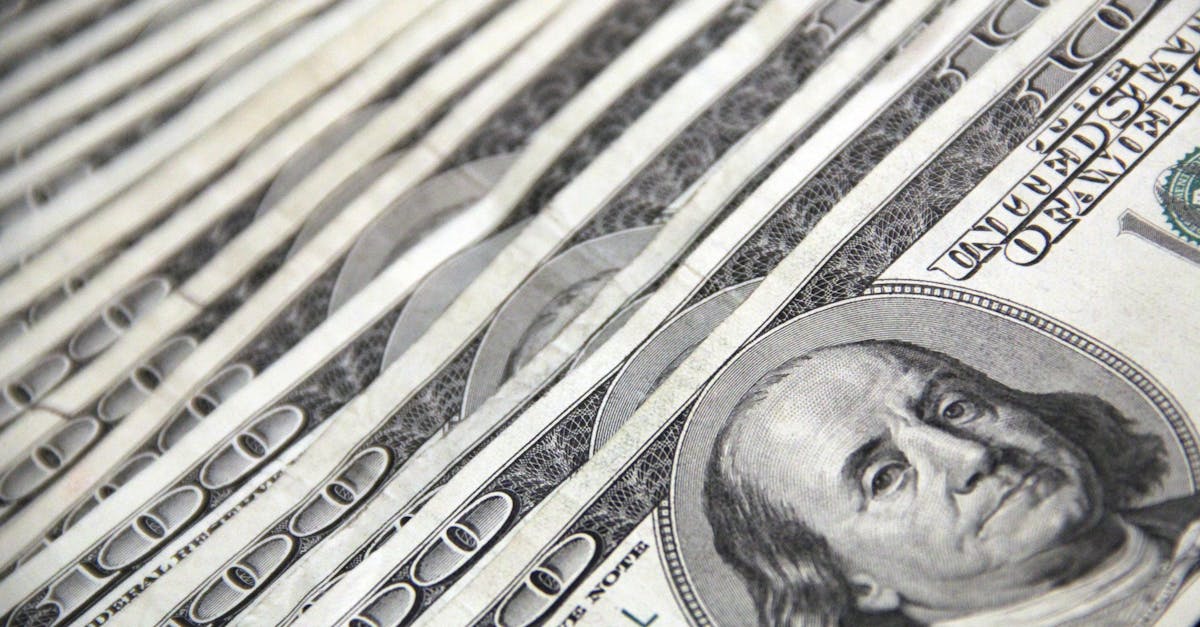 Through this range of payment options, Althea Couture encourages women to invest in quality fashion pieces without worrying about immediate financial restraint.
In essence, Althea Couture's approachable payment and finance options help to remove barriers between women and their perfect wardrobe.
Today's Recommended Product
As part of our popular group, we recommend the Naomi Off Shoulder Mini Dress, a stunning fashion piece that exudes charm and style. Priced at just $50.00, the dress is a steal for the quality and uniqueness it offers. Click here to discover its distinctive allure.
Conclusion
In a world where fashion trends change rapidly, boutique stores like Althea Couture offer a timeless and personalized shopping experience. By bringing together a handpicked collection of clothing, they provide women with a platform to express their unique fashion sense. From physical location to digital platforms, Althea Couture continues to break barriers and redefine boutique shopping experiences.